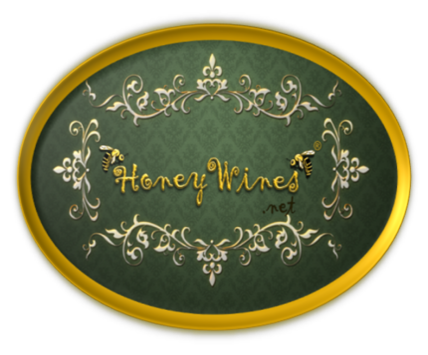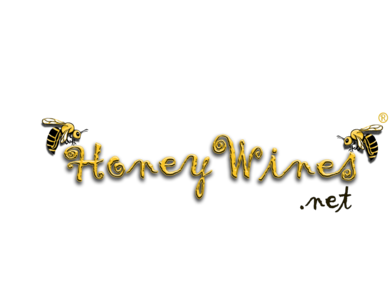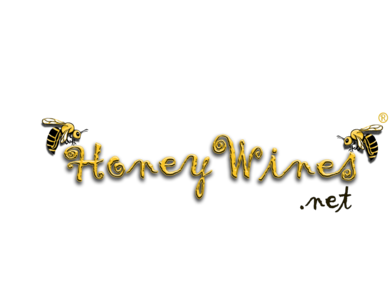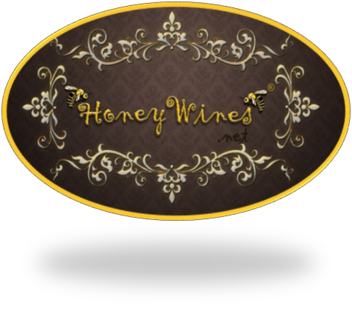 RokSprocket Extension
Build New Blood & Increase Strength
When you give a woman Honeywine, its important to take note that worker bees had to pollinate 2 million flowers to  to give her that glass of wine.
The benefits of Honeywines, are they prevent infectious diseases such as the flue or cold (Think Antibiotic Properties).

Eliminate the crave

.
Nutrients to sustain life.
Honeywines are preserved for shelf life, and have been found in Egyptian Kings tombs over 2000 years old.
Read More